Sat 11 Dec 99
They have their own jeep!!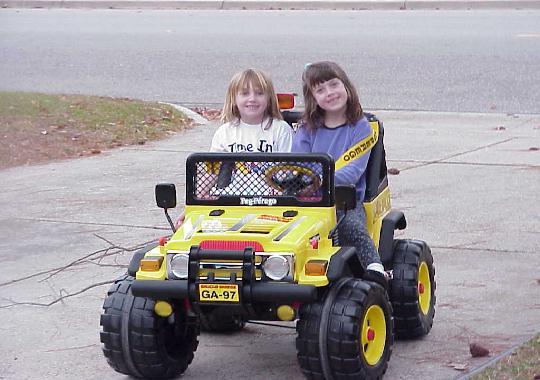 Nolen's presents!!! She can't wait to open them!!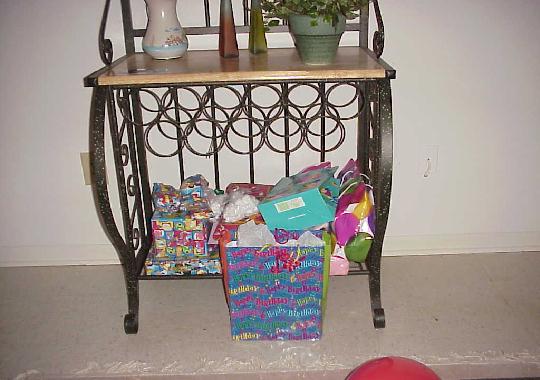 The cake!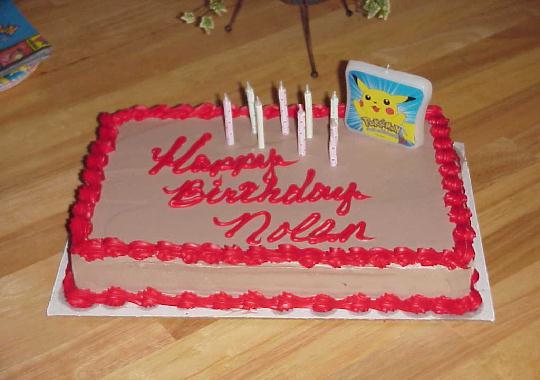 Breanna and Sara munching!!
Can't we open the presents???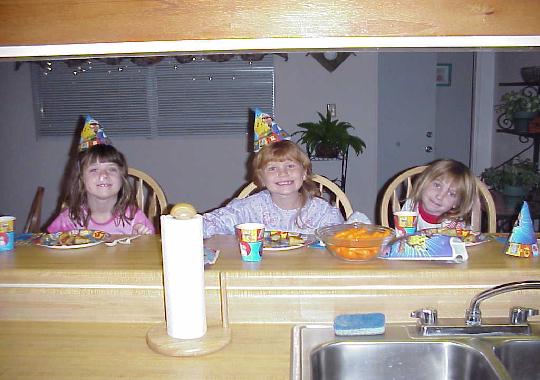 We love the party bags!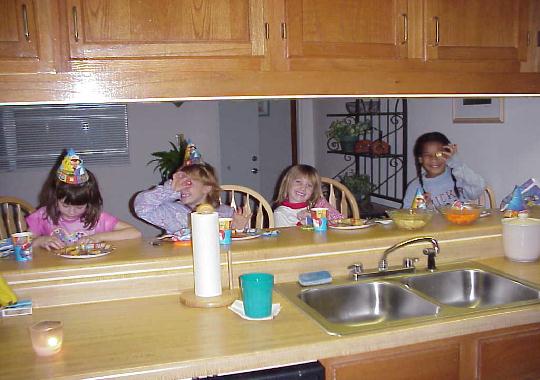 It's my party!!!
Yeah..my first present...thanks Sara
I know what these are .... thanks Auntie Ebash!!!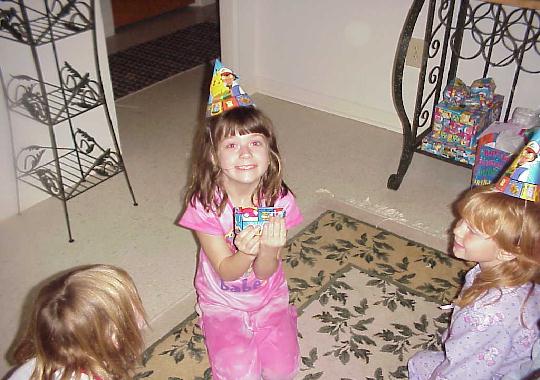 Now i gotta put these cards in my album!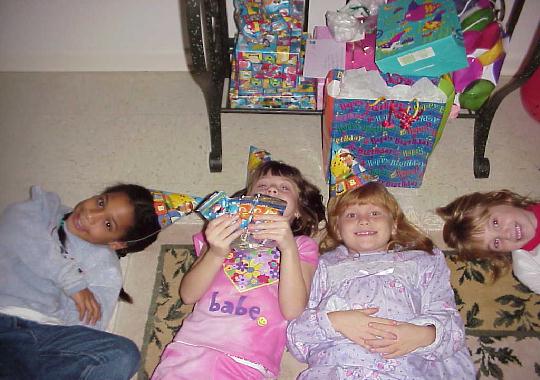 WOW... a Birthday Beanie Bear! Thanks Auntie Ebash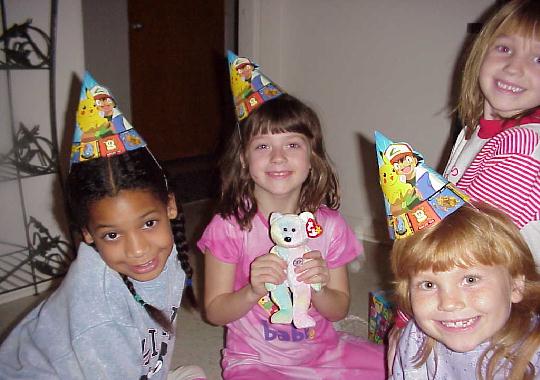 An I Choose You PIcachu!!! Thanks!!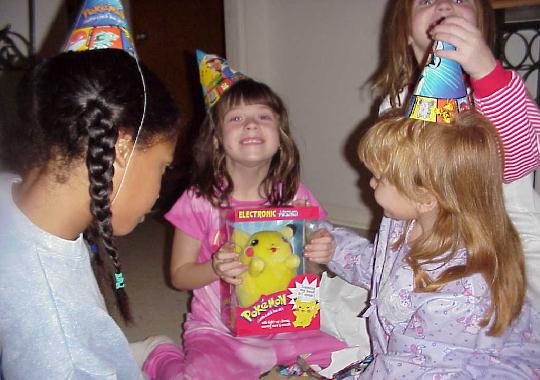 We love Pokemon!!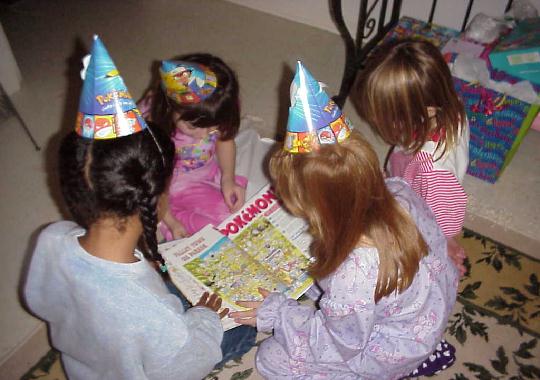 What a great shirt...thanks Mammiy!!!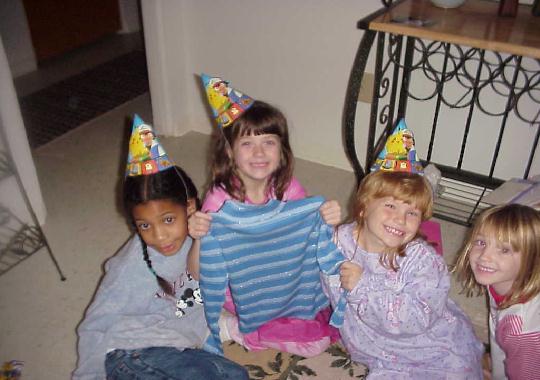 Mmmm...I wonder what this is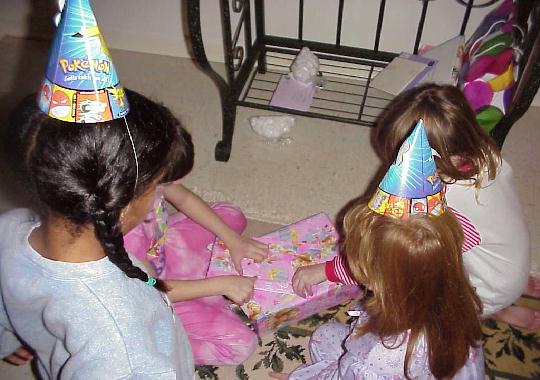 What fun jewelry!!!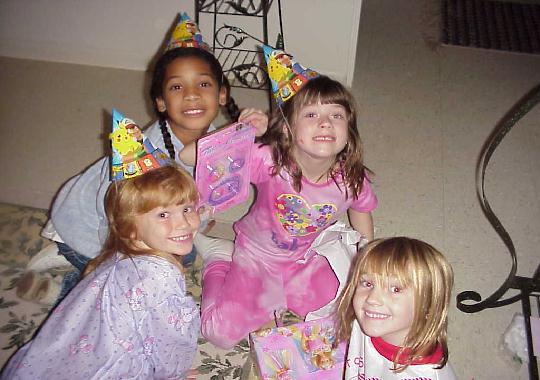 Thanks for the Spice Girls Tattoos Mammy!!!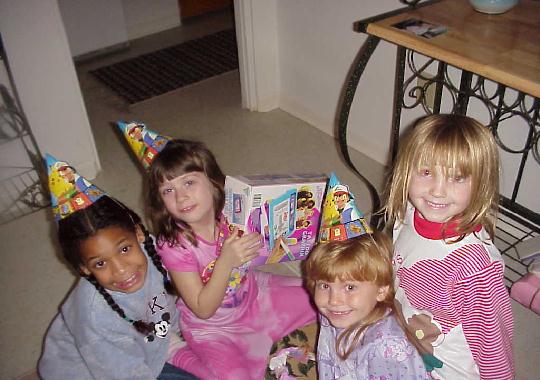 Travel toys from Aunt Sue and Uncle Jack :)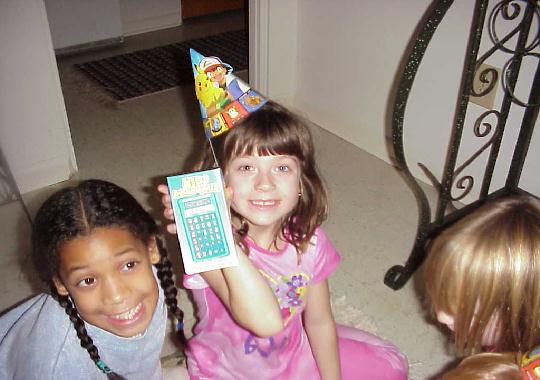 What an elegant Barbie...thanks PaPa and MeMe and Uncle Adam!!!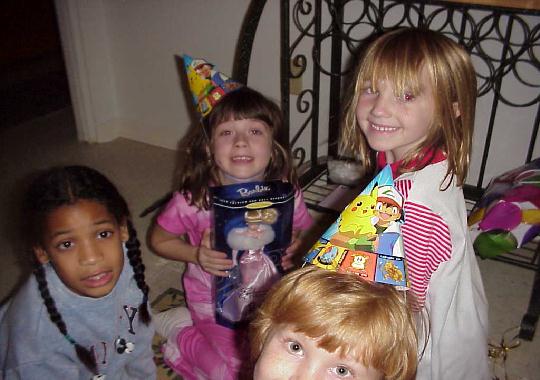 BIrthday Cake Time!!!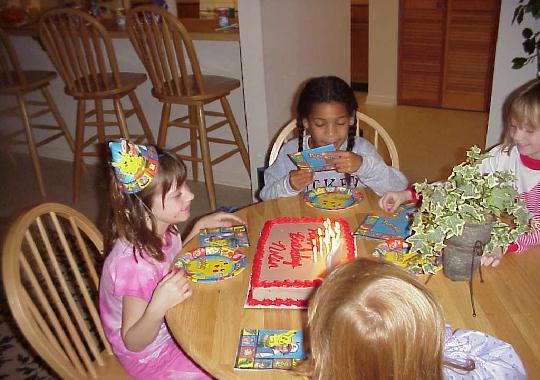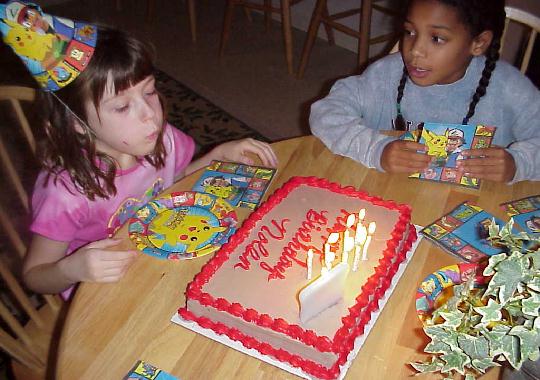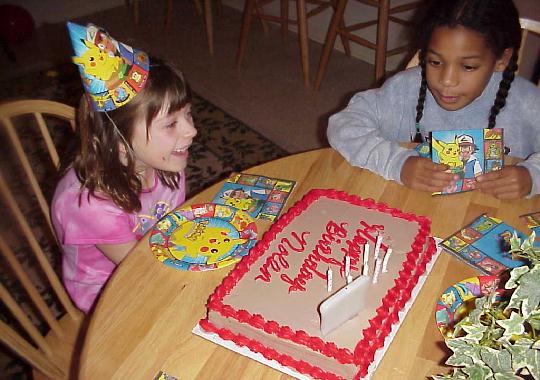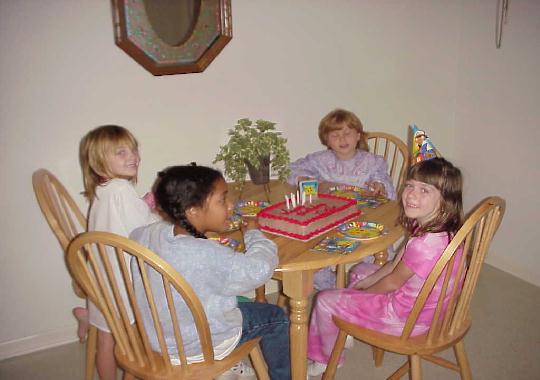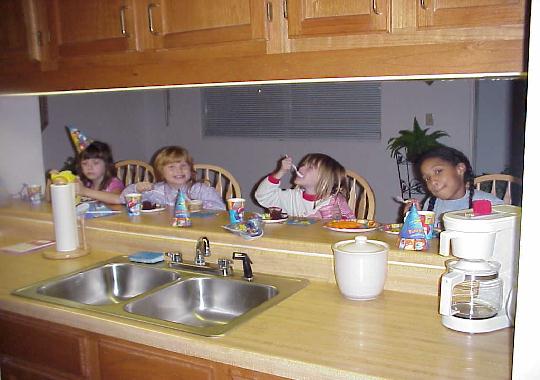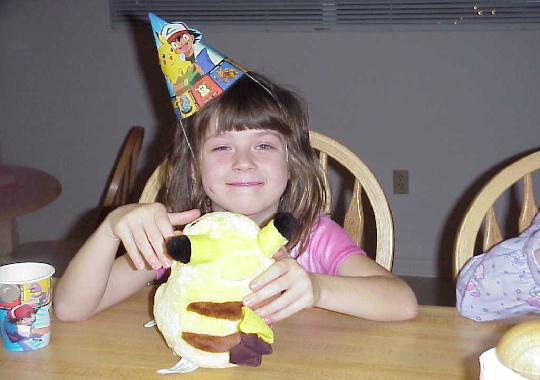 TIme to watch Pokemon Movies!!!